December is here, and I had my first days at the new job already. I forgot how little I have left afterwards :P (which is in part due to me still looking for a permanent flat haha)
I'm still quiet in the comment section, but I read them all and I love reading them. So keep at it :D
Comics of the Week is resuming!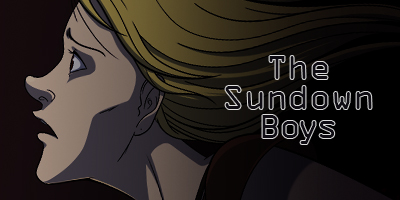 The Sundown Boys - A distraught space heiress seeks out the only people in the galaxy she can trust, and she's about to ask them for one hell of a favor.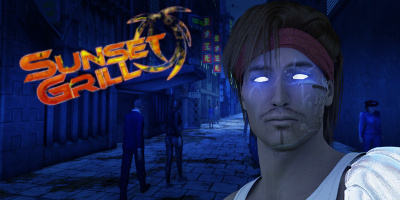 Sunset Grill - Gangsters. Soldiers. Public defenders. Ordinary people struggling to survive in an extraordinary future. They all have one thing in common: they all drink beer.